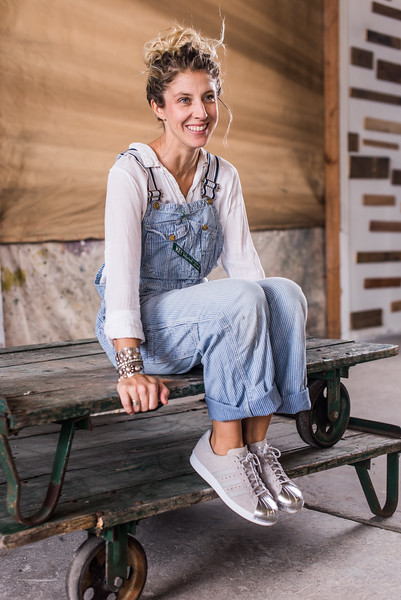 Our motto is to always seek beauty in objects that are rough and disheveled.
I've been intrigued with vintage haberdashery from a very young age. My grandmother and grandfather were both Italian immigrants that made their way here in America as tailors. They mended and repaired and made things look like new. They taught me to use what may be otherwise discarded. Stash Style prides itself on reinventing items and creating small batch goods. I use vintage clothing, trims, and materials to create everything I design. All of the fabrics for the clothing are hand dyed and always natural. We source everything locally and in the USA. I create all pieces out of my studio in Rocky River, Ohio. Each piece is one of a kind, which makes what you buy from us that much more special. Whether you are looking for unique clothing, something for your home, or a special gift...we have something for everyone! I always encourage peers and customers to shop local.
Thank you again for discovering Stash Style!